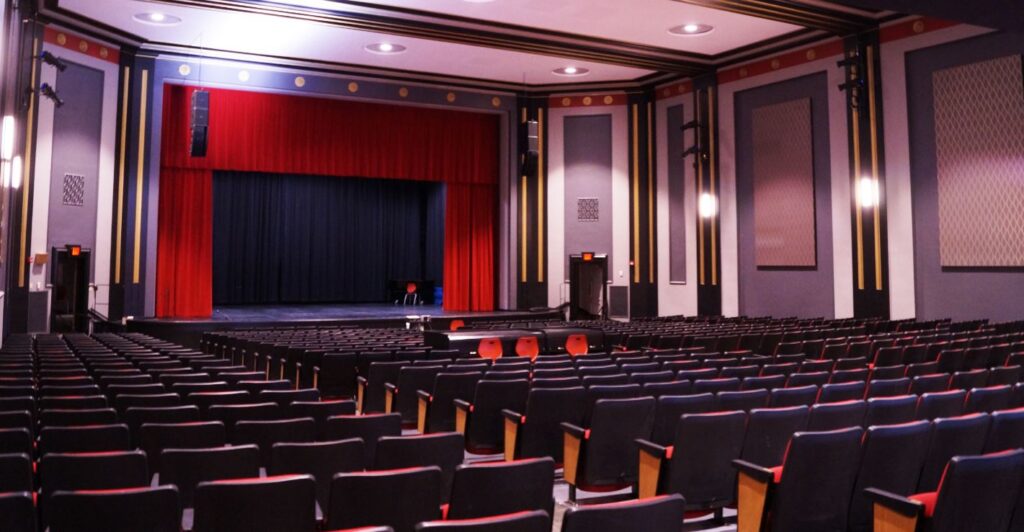 Having the wrong type of control for your system can create a number of issues like:
Not being able to use some of your lighting equipment because it isn't compatible
Lost money for a complicated console that you don't use
Translation issues between other systems and technologies like networks, audio and video, or architectural systems.
Inappropriate user interface for your operators.
                Choosing a control method requires several considerations and often times venues and spaces end up with gear that doesn't fit their needs. A number of misconceptions cause this. Such as thinking higher price tags mean better products or lighting consoles are a one-size-fits-all commodity. The price tag, while a definite factor for choosing a method of control for your system, is not the only one we consider when helping our clients. Other considerations include:
How much control do you need?
How do you want to interact with it? Do you want to be able to make live changes? Do you want to be able to just set it and forget it? Do you need to access control in multiple places?
There are a variety of ways to interact with a system and we pride ourselves on making control a customized part of a system. It can be as simple as a preset on a touch panel, as complicated as a Broadway console, or even a mix of both throughout your space.
What are you lighting?
Is it a live performance? A worship? A speaker?
Theatrical lighting is a live-performance based art. Different events have their own demands in a lighting system including how the system is controlled. For example, it would be difficult to control the lighting during a play or music event using a wall touch panel.
How integrated do you want a system?
Do you want to control everything from one place (sound, light, video, etc.)? Do you want it all controlled independently?
Current technology provides the option of integrating stage lighting, architectural lighting, audio, video, projection, PA, HVAC, and emergency lighting so they can be controlled by one person using one device. For simple events, that may be enough. But we can also ensure you have the ability to control each system independently for more granular manipulation.
Who is operating your system?
Are they volunteers? Are they trained or willing to learn? Is it one person or multiple people? What is their experience level?
The knowledge and comfort level of the person(s) operating the equipment is of paramount importance. We can create a simple interface that an inexperienced operator can use in a matter of minutes to created commonly used scenes. Or we can provide in-depth training on equipment from hundreds of manufacturers. Technology Simplified.