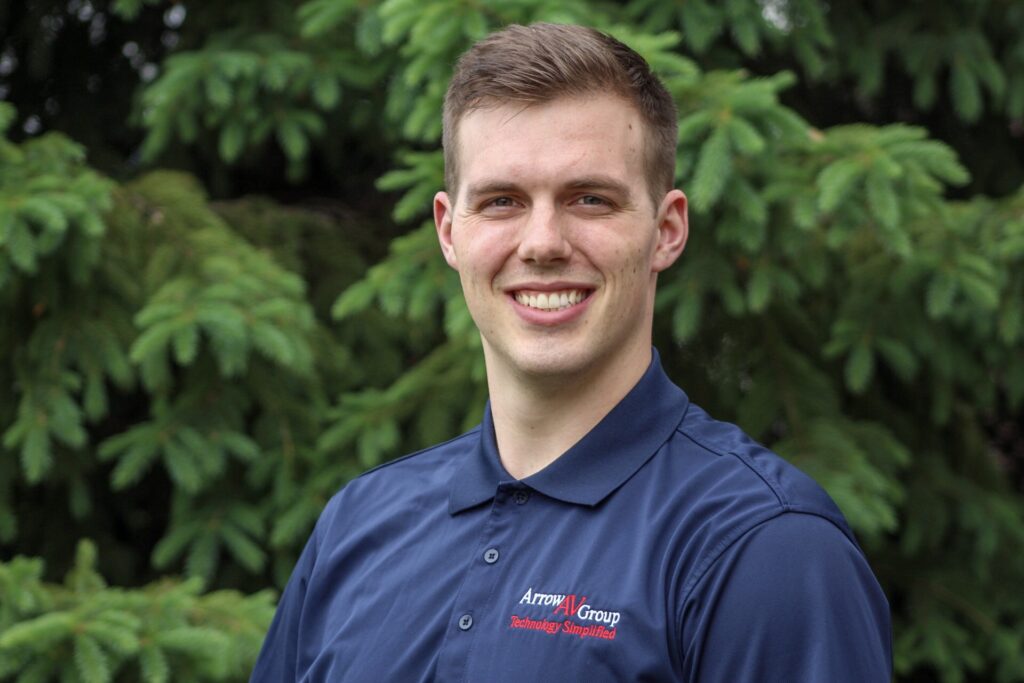 Why would an AV company have a High School Theater task force?

Did you know there are more musical and theatrical productions performed in high schools in the USA than at any other level? And unlike professional venues with dozens of highly-trained specialists operating every aspect of the production, most HS productions are done by one teacher, who typically was not a theatre production major, with (maybe) a handful of volunteers. We've seen what happens when things go wrong – show quality suffers, everyone is disappointed and people can even get hurt. Kids put in too much work to be let down by inadequate equipment or untrained operators. Arrow AV Group wants to help schools to provide safe, repeatable venues for students to perform their best. We've put together a trio of experts to help schools of all sizes and ages to make that happen. This month, we want to introduce David Kalsow, Sales and Lighting Specialist.

David joined Arrow as an installation technician, but nearly a decade of experience in theatre technology and sales makes him the perfect choice as the sales specialist for our HS task force. In addition to working as a stage technician for theatrical, musical productions and houses of worship, he also worked for the world's leading theatrical lighting manufacturer. You can count on David to help find a solution that is both elegant and cost-effective. Arrow AV Group provides design and installation of audio, video, projection, theatrical lighting, control, and operation systems AND the training for our users to safely and confidently operate them.
Call David today at 920-415-6355!