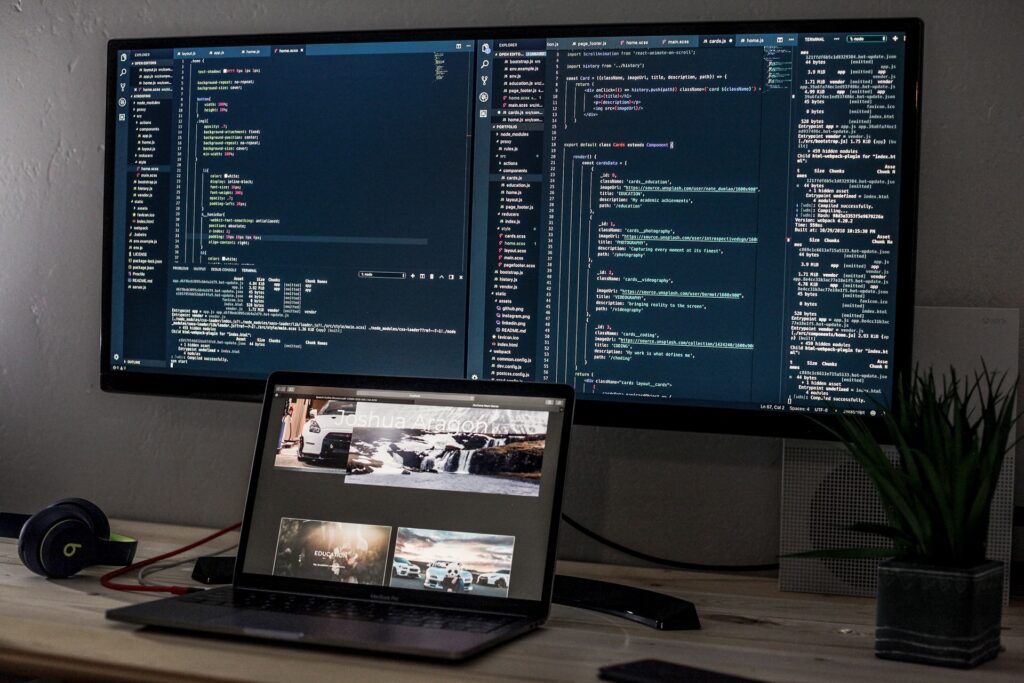 Subtitled: Did He Plug It In? EDID
EDID is the silent communication that makes all your devices happy when you plug them into one another. In this article, we'll go over the basics of what it is, why its important, how it works, and common troubleshooting tactics.
What is EDID? EDID stands for Extended Display Identification Data. It is the data exchanged between your monitor or display every time you plug your computer in. It is not just computers though; Blue-Ray (TM) players, projectors, and anything video display device exchanges EDID every time it is connected to a display.
Why is EDID important? EDID carries all the important information about the source and display between the two. This includes the native resolution, color characteristics, all other possible resolutions and refresh rates and other metadata. Both devices need this information in order to output the highest possible picture quality.
How does EDID work? Don't worry, we won't get into the dirty details. EDID is commonly referred to as the device handshake. Imagine the source and the display are strangers walking on the street. Once they connect, they shake hands and tell the other all about themselves. Even if they've met before, they shake hands and exchange the same information.
If you had a friend who forgot you and told you their life story every time you met, you'd probably go crazy.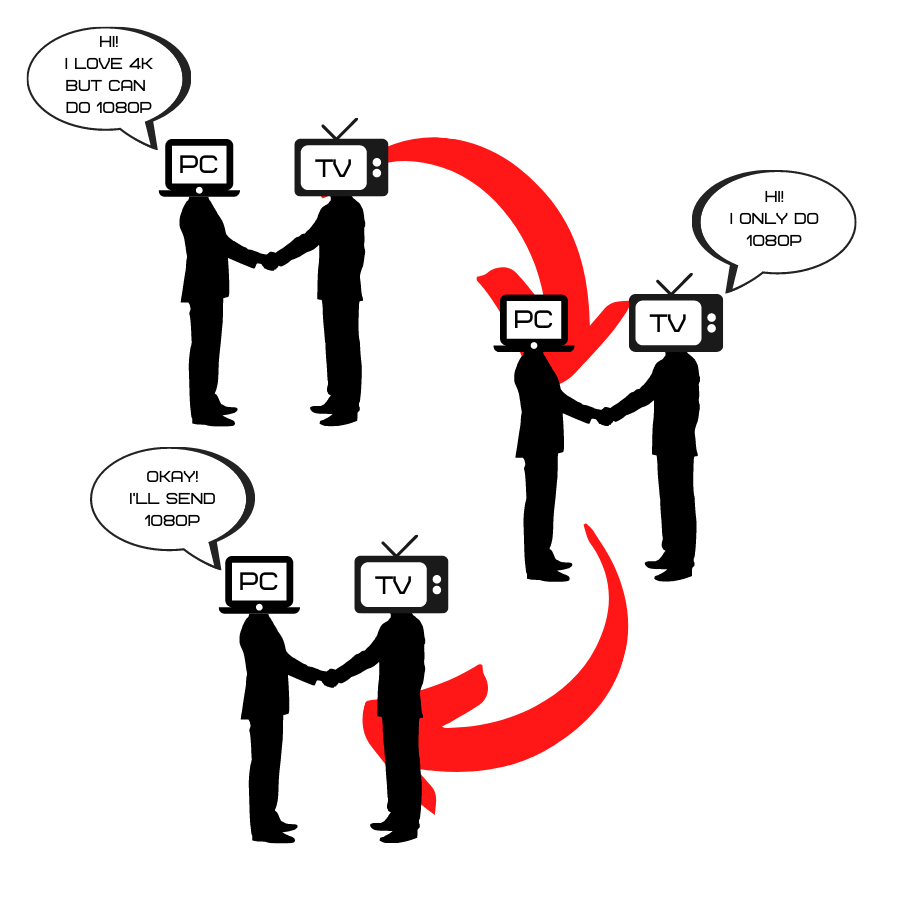 What happens if EDID fails and how do I fix it? If the handshake doesn't properly occur, the video image can appear distorted, fuzzy, improperly fits, or won't appear at all. If you encounter these problems, start with the following steps to potentially fix it:
Unplug your computer from the display
Turn the display off, wait 30 seconds, turn it on
Plug your computer back into the display
If the issues persist, your devices might not be compatible because of resolution, aspect ratio, HDCP, or other differences. Often times the issues lies in the infrastructure. Cables and connectors may need to be replaced or a new cable path may need to be found. Thankfully, these headaches can be avoided with some forethought and a proper system design.

Those the basics of EDID. Didn't know there was that much chatter going on when you plug in an HDMI cable, did ya? If you found this helpful, let us know! Leave a comment or send us a message on our socials.
---
Want to get these articles a week in advance and directly to your inbox? Sign up for our weekly newsletter, the Archer's Quiver!
---
Sources: