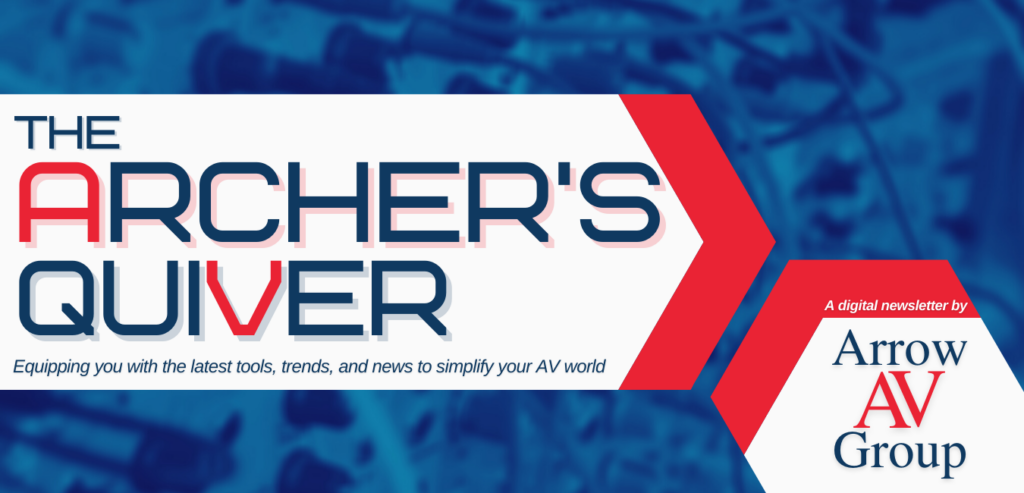 Join the Archer's Quiver!
We'll send you an occasional personalized email with the tools, trends, and news you need to simplify your audio-visual world.
By signing up, you give us permission to email you. We take information security and privacy seriously. Your email will only be used by us to contact you.