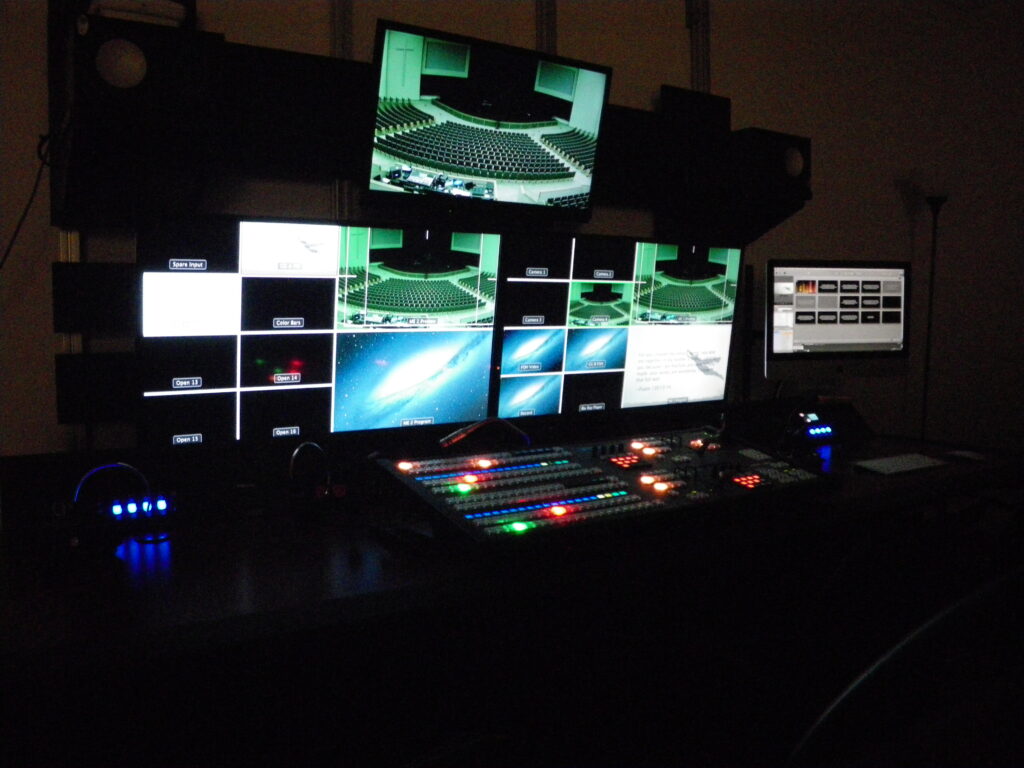 Systems Integration allows you to control multiple systems from one device, typically a simple touchpad or screen.
Arrow AV Group's engineers design your control system to meet your unique security requirements. Your control system can be restricted to a private LAN/WAN or you can choose to access it anywhere using the Internet. No matter the level of security you are working with, Arrow has the tools and knowledge to assist you.
Control systems are perfect for corporate boardrooms, educational institutions, houses of worship, kiosks, museums, training seminars, and sales presentations.
Whether Arrow has provided them or not, some of the systems we can help you monitor and control are:
Architectural Lighting
Audio Systems
HVAC
Integrated Emergency Response
Motorized window treatments
Paging
Projection
Security
Sound Masking
Teleconferencing
Theatrical Lighting
Video