We are a family owned company based in Appleton, Wisconsin.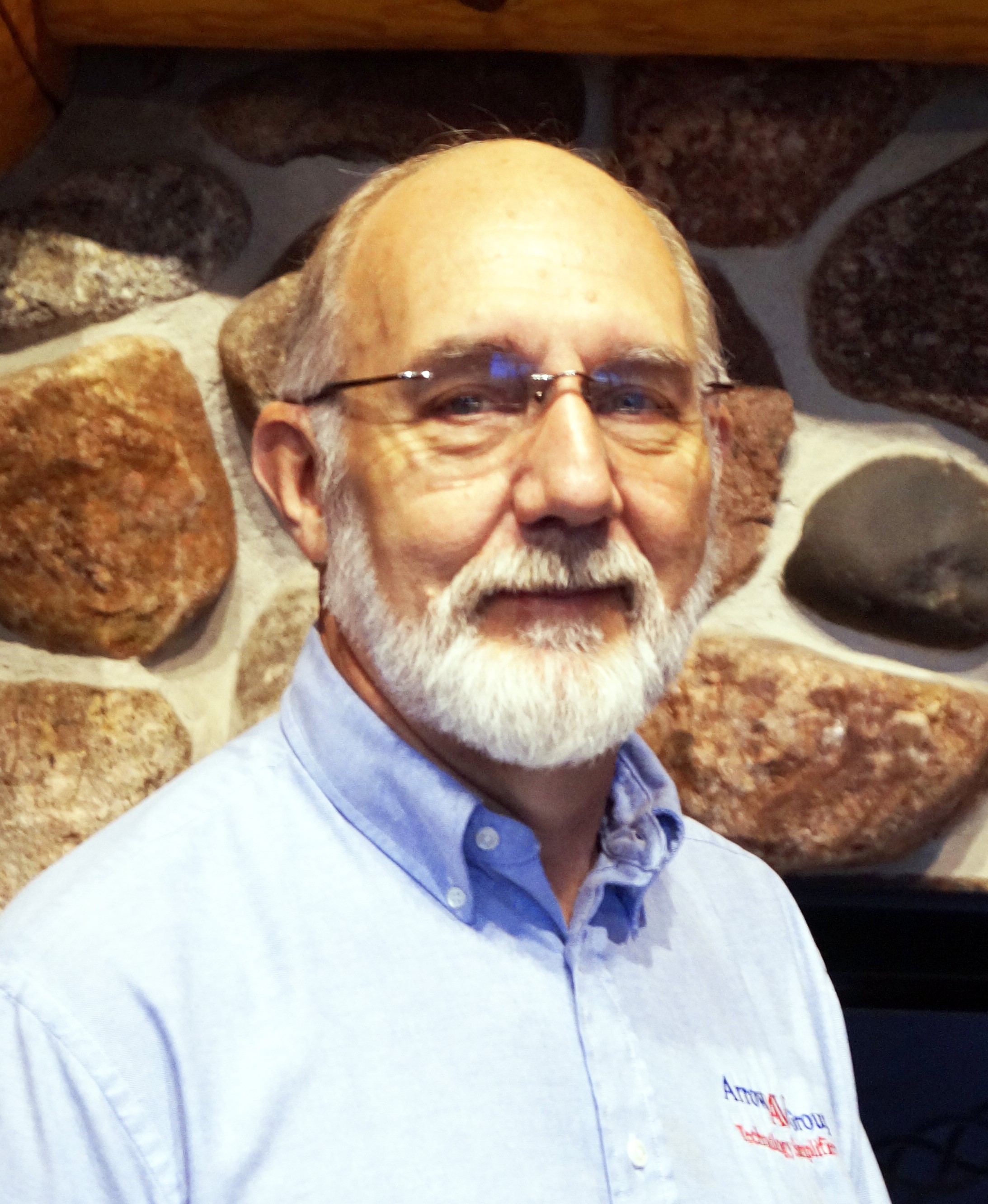 Curt Maas – President
As President of Arrow AV Group Inc., Curt brings a unique perspective to our AV systems design and the integration services we provide our customers.  Curt has been involved in Arrow AV Group since the beginning acting as a technical resource.  He was involved in the design of the company's concert rental sound and lighting systems for many years.  Later, when the focus of the company changed to providing installation and consulting services, he supported the team as a technical adviser.
Curt has twenty years of related experience having worked for several international companies. This experience includes project management, control systems engineering and IT management. He has also achieved an Electronic Systems Technician, Level Two Plus (EST L2+) certification from the National Systems Contractors Association. Curt and his wife, purchased the controlling interest in the company in 2001 and, working with their employees, have grown the business steadily since then.
When not at work Curt enjoys cooking, travelling and spending time outdoors with his family biking and hiking.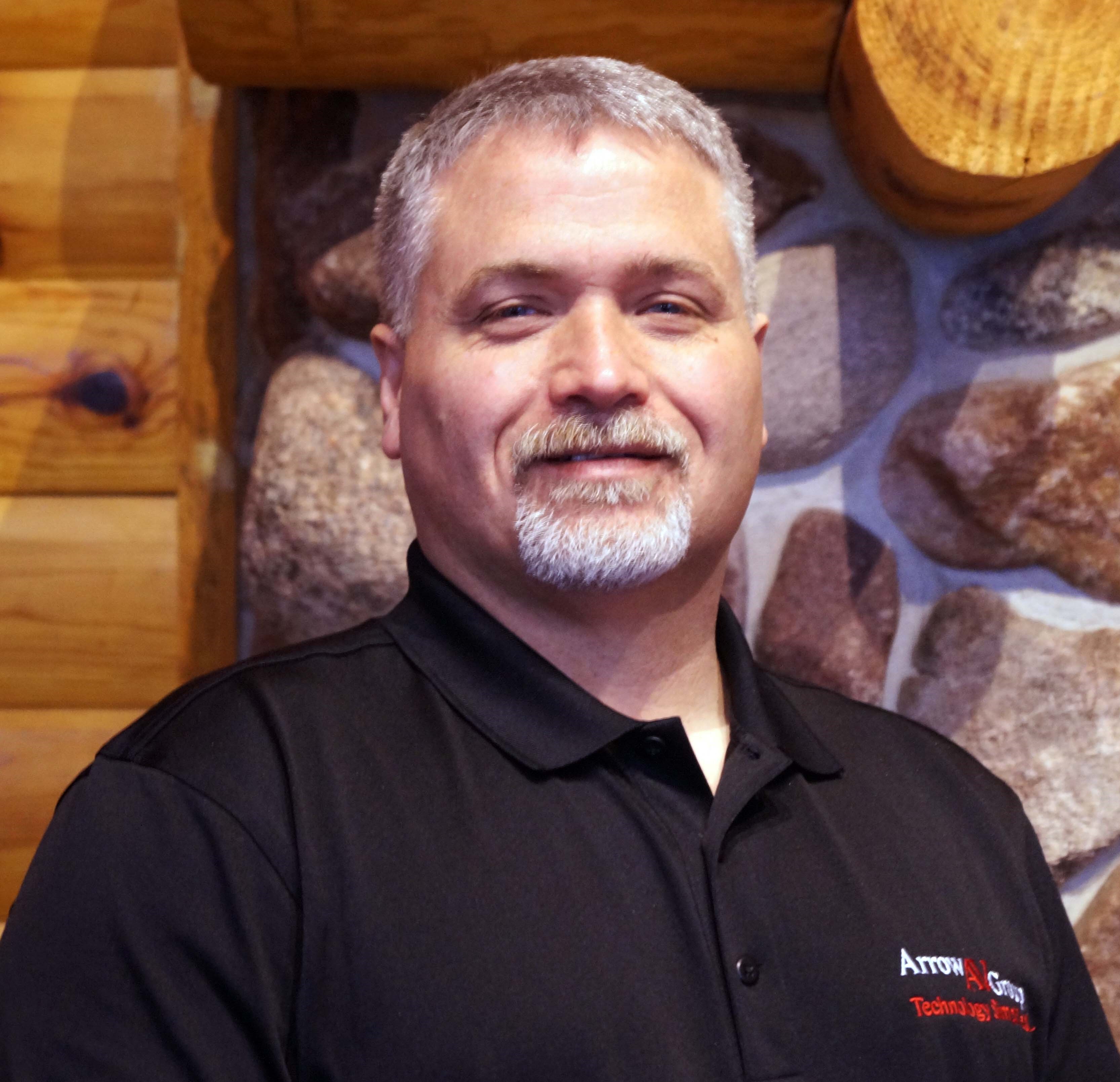 Terry Goodermuth, CTS – Sales
Terry came to work for Arrow AV Group in 1995 as a general laborer after honorable service in the United States Air Force. In 1997 he became the Head Installation Technician for Arrow AV Group. In 1999, after a restructuring of the company, he was promoted to General Manager. Terry is the longest tenured employee at Arrow AV Group next to the Owner's Curt and Vicki Maas.
Terry primarily interacts with Architects and Engineers as the lead in our consulting practice. His areas of focus are Architectural Acoustics and Structural Rigging. He has attended numerous manufacturers' courses and received various manufacturer-based certifications. He has also achieved an Electronic Systems Technician, Level Two Plus (EST L2+) certification from the National Systems Contractors Association, and Certified Technology Specialist (CTS) through InfoComm International.
In his spare time, you'll find Terry coaching on a baseball field, football field, or working with school and youth groups in his hometown. Terry also devotes time as a Scout Master with the Bay Lakes Council. terryg@arrowavgroup.com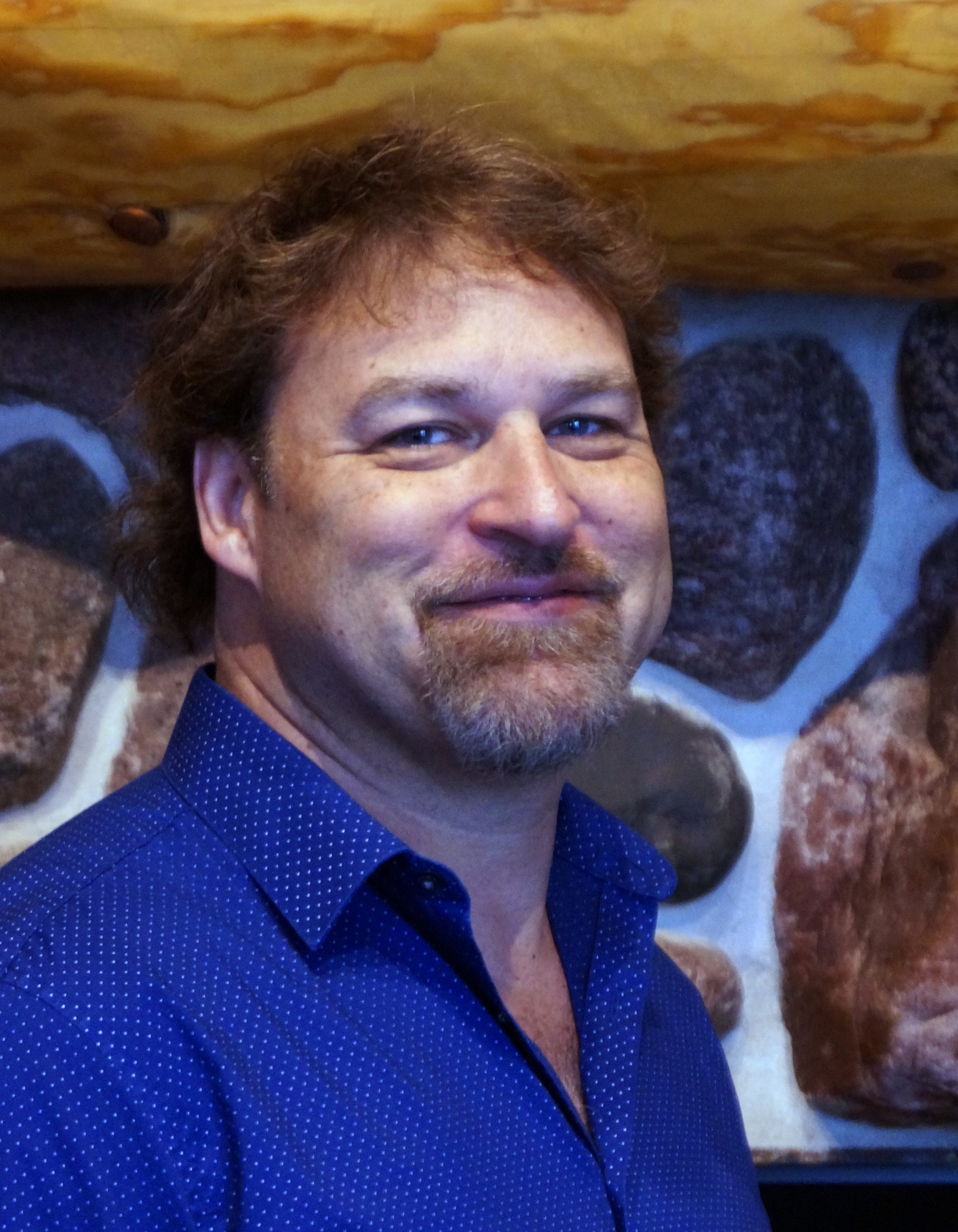 Tim Perkins, CTS – Sales
Tim Perkins is an Audio Visual Consultant at Arrow AV Group, in Appleton, WI. He knows that you want your message to be seen and heard…LOUD AND CLEAR!!! Let Tim Perkins make the technology start working for you!
As a lifelong recording musician and performer, he's seen the best and worst of audio and visual systems. From corporate boardrooms to performing arts centers, from traditional Cathedrals to celebration houses of worship, from football fields to full video production suites, Mr. Perkins has provided countless solutions based on the concept that users should be allowed to focus on their own message, not the technology.
Tim's bachelor and master's degrees in music set a solid physical understanding of how sound behaves in a variety of real-world scenarios. Mr. Perkins' career in technical and architectural product sales have provided countless opportunities for continuous, progressive training in A/V technology. His ability to evolve with the technological landscape, while understanding that which makes presentations and performances successful have led to his well-rounded, singular focus on providing the best possible service for his customers.
In his spare time, Tim continues to actively write, record, and perform music…and whenever possible, travel to warmer climates!
If your message needs to get out to your congregation, students, or fellow employees, Tim would be very happy customize a solution that addresses your needs. timothyp@arrowavgroup.com.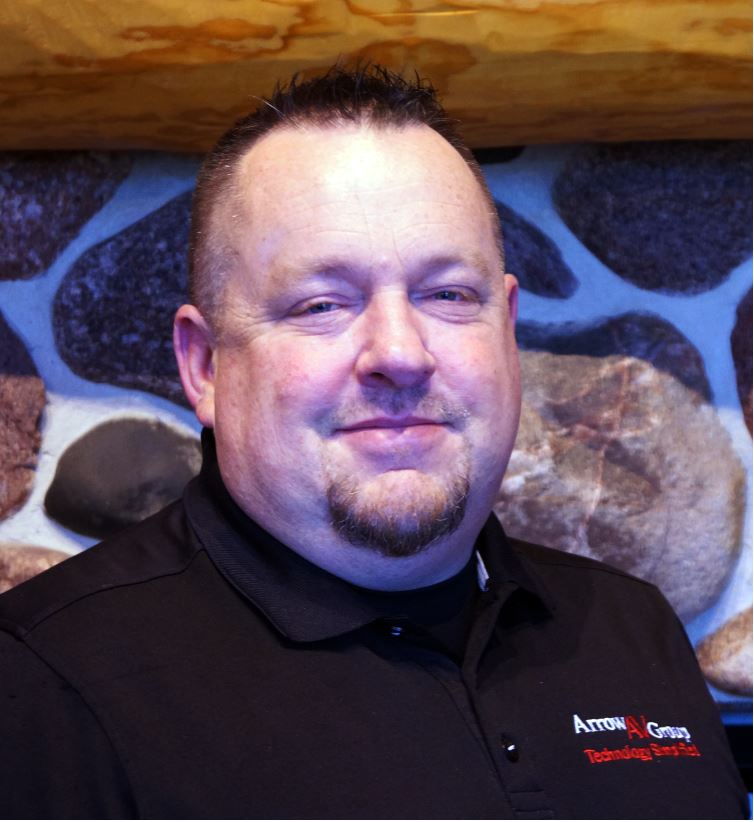 Rob Geerdts, CTS – Sales
A devoted asset to Arrow AV Group and the audiovisual community, Rob joined the team in 2006 as an Account Manager. His background in the industry stems from over 20 years of customer service and a diverse base of industry product knowledge. His ability to keep focus on a project scope and budget from concept to completion is a strong asset in exceeding his customer's expectations and has earned him many loyal relationships and respect among his customers and peers in the audiovisual industry. Family and friends occupy most of Rob's free time, but when the opportunity arises you will find him enjoying many outdoor activities regardless of the season. robg@arrowavgroup.com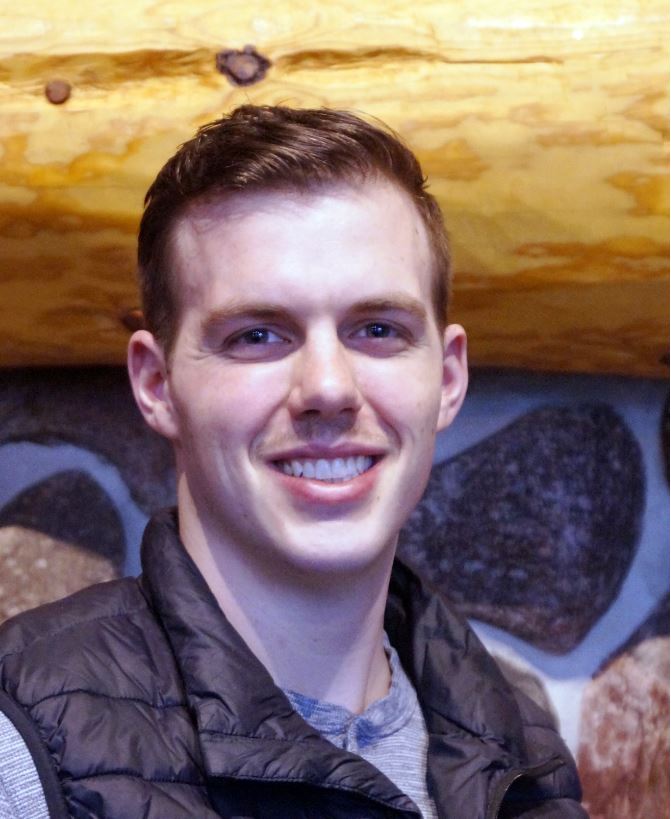 David Kalsow, CTS – Sales
David splits his time at Arrow between the field as an installer and the office as a lighting sales coordinator. Hailing from near Middleton in southern Wisconsin, David spent his high school years performing musicals on stage and assembling lights for Electronic Theater Controls during the summers. He went on to graduate from the University of Northwestern-St. Paul with a communications degree in radio broadcast.
While studying, David worked as a stagehand at the campus theater. He ran sound, video, and lighting for national musical acts, conferences, and large-scale theater productions that came across the stage. His transition into installation stems from renovations done at the college theater. Upon moving back to Wisconsin and coming to Arrow, David has received his CTS from AVIXA and helped lift many heavy objects. He is working towards getting his ETCP theatrical rigging certification to further serve customers.
When not in the field or at the office, David enjoys cooking with his wife, listening to podcasts, serving at the local church as a producer, and dungeon mastering D&D for a ragtag group of hooligans on the internet. davidk@arrowavgroup.com