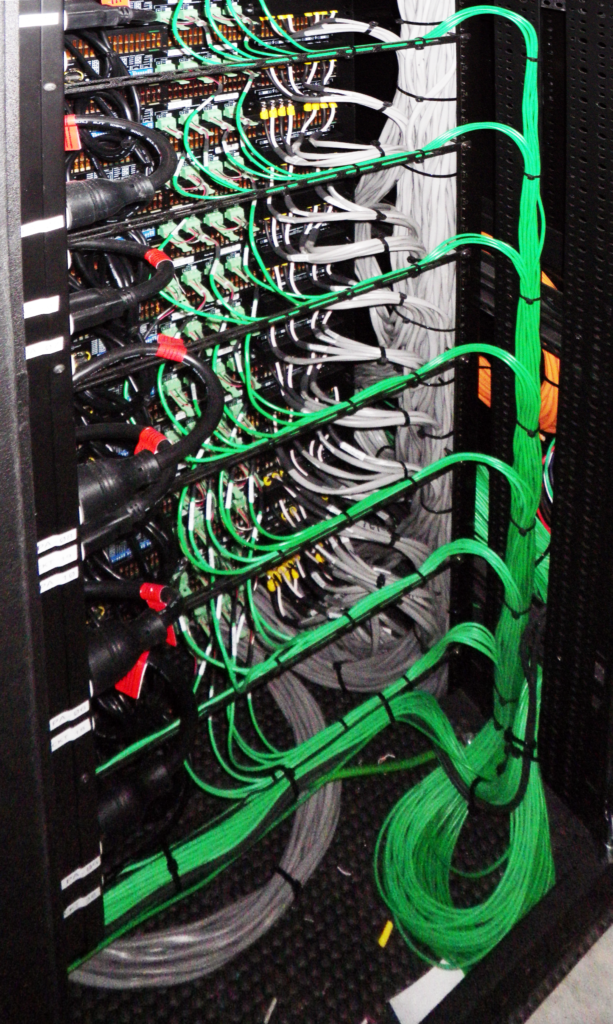 Basic System Checkup:
A basic system checkup is typically the clean-up and testing of equipment listed by the customer over the period of one year. This service contract is designed specifically to meet the needs of our customers that require a system checkup once or twice a year. This checkup is recommended to optimize performance of your system. Checkups will include cleaning, testing, re-calibrating, and recommendation for additional upkeep. If your system has not been checked in over a year, contact Arrow today.
Warranty Service Plan:
Arrow's Warranty Service Plan may be used as an extension to our standard one-year parts and labor warranty, or as a stand-alone warranty to an existing A/V system. Warranty Service Plans may be purchased in one- or two-year contiguous increments for new systems.