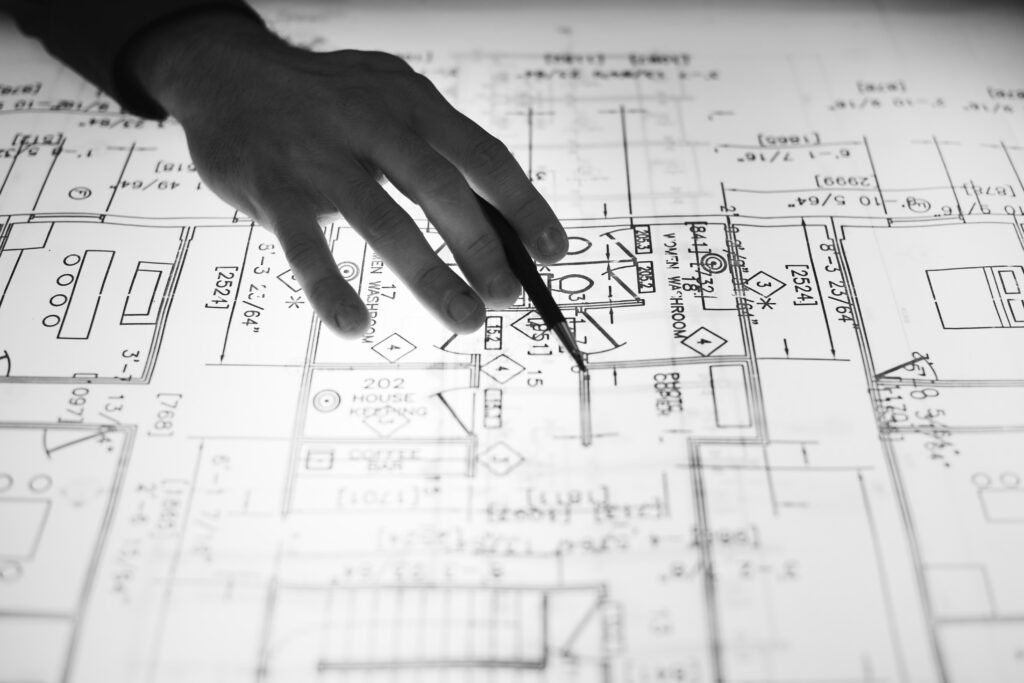 At Arrow AV Group we don't sell you a system, we partner with you on your project.
We have found that a partnership based on the premise that the client is best served by having direct access to the design and technical team provides the best results. We know this to be true due to the high number of repeat clients we serve.
We design a bespoke system for each project after working with clients to determine their needs. By selling and supporting most major brands of audio, video, and lighting equipment we ensure our clients receive optimal return on their investment. Our engineers strive to simplify systems for ease of use and our educational staff coaches clients to ensure their comfort and understanding.
From design to install, Arrow AV Group is your expert in the state-of-the-art. Our Certified Technology Specialists are ready to analyze, design, and install an integrated system to meet your unique needs. We will be there at every step from concept to implementation & training. Whether your needs are for a simple classroom set up or a sophisticated performing arts center you can rely on our 40+ years of experience.