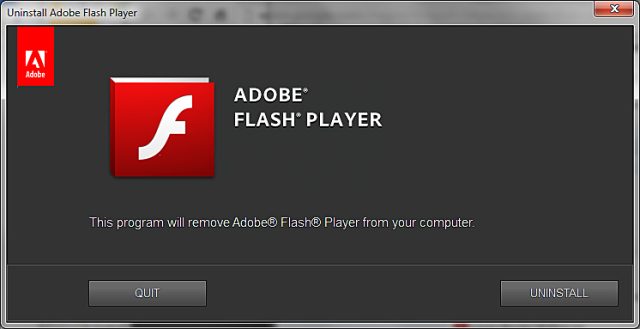 We wanted to remind you as of December 31, 2020, Adobe's Flash Player will cease to be distributed and supported. As an AV control system end user, how does this effect you?
For many, you don't need to do anything! Flash is and was most commonly used by Crestron, Extron, Shure, and many other leading manufacturers to create web interfaces for their hardware products. With Flash coming to an end, there may be some issues when operating these interfaces past December 31, 2020. Thankfully, there has been fair warning and new solutions are ready to match modern HTML5 standards for whatever control system you have.
Our goal is to keep your business operating smoothly through these changes and we have proactively reached out to those we work with to make necessary changes. If you have concerns about your control system's web interface, please contact us today to make sure you're completely up-to-date.