Check out these photos from our most recent project. This project includes over 13 million pixels in LED video walls (interior, exterior, and even a see-through "mesh" display), 564 million pixels in displays and digital signage, an in-house IPTV system, and over 43 thousand watts of audio (all on a digital backbone)!
Even with all of this cutting-edge technology, our programmer is making it easy to control it all from a single touch panel or mobile tablet. Much more to come from us on this exciting project in the coming weeks, keep your eyes peeled!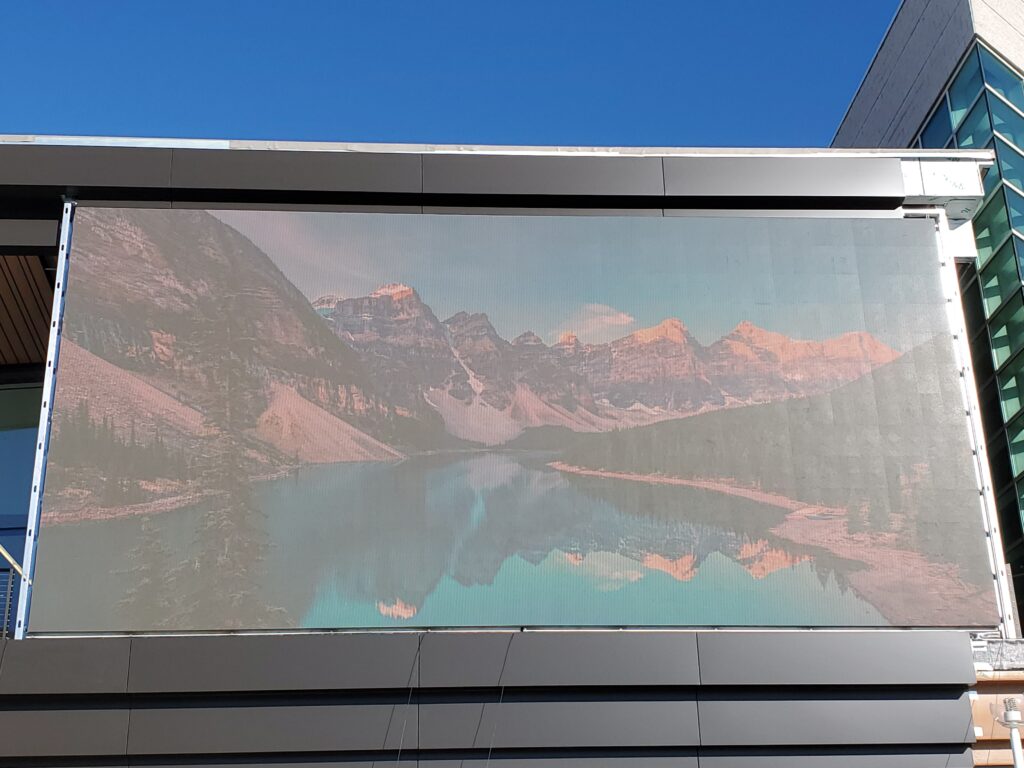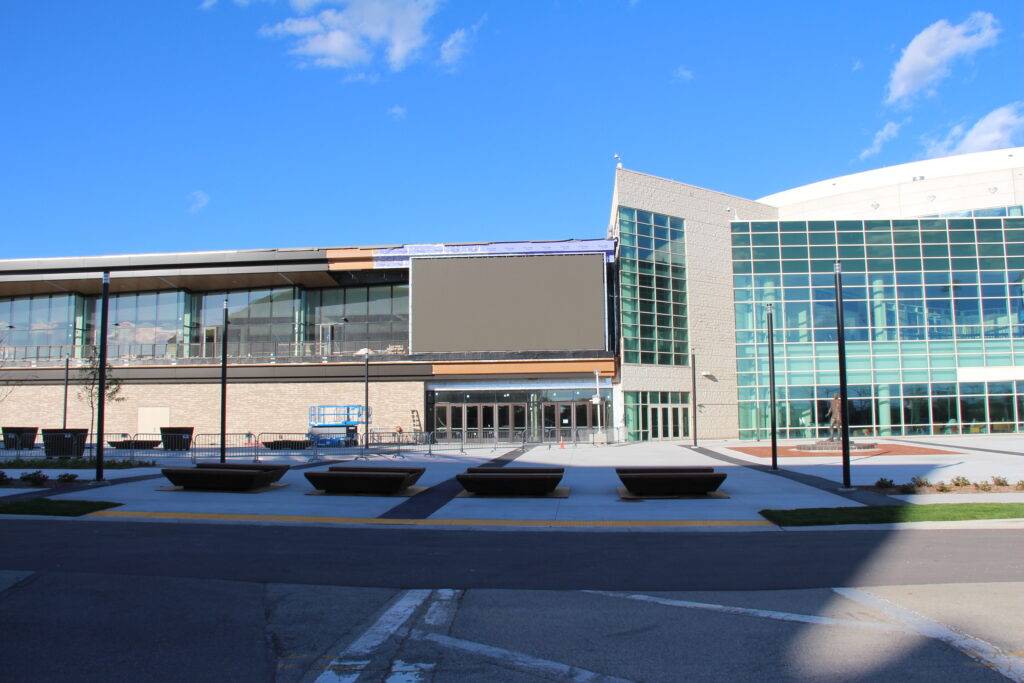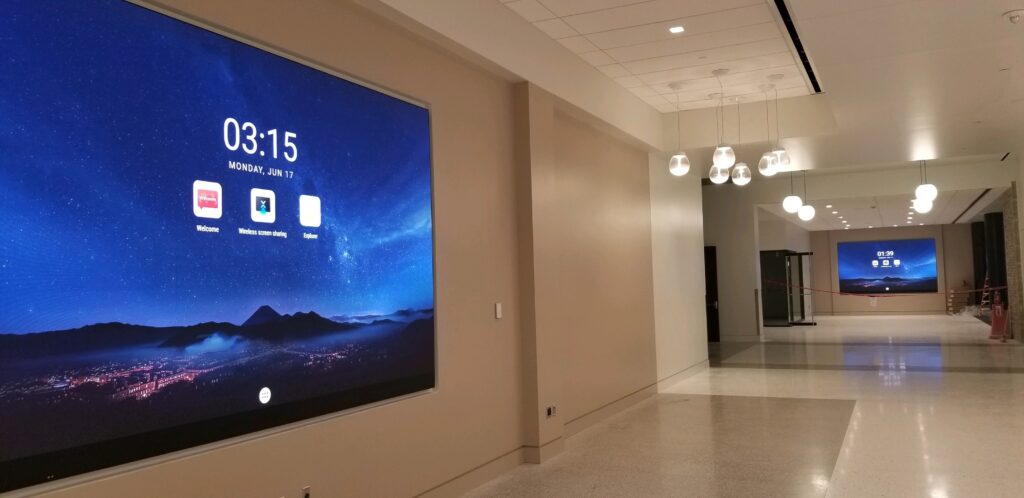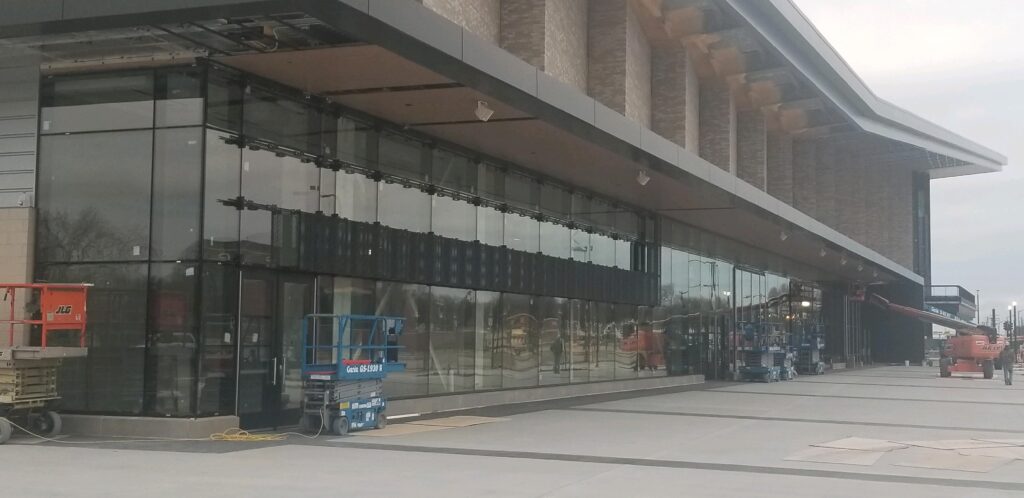 Ready to simplify? Our team is standing by to help evaluate your space's needs and design a system that just works. Send us an email to get started.
---